Black Panther; the trending movie with acclaimed wide acceptance in Africa is already out in the Cinemas. We'd like you to take a break from work and connect with the Nigerian actors who were portrayed in the movie on their Social Media handles – Facebook, Twitter, Linkedin, Youtube and Instagram.
Sope Aluko
Sope Aluko portrayed Shaman in Black Panther. Sope Aluko (pronounced "Shaw-peh Ahlookoh") is a Nigerian-born actress whom was primarily raised in the UK. She spent her younger years traveling and living all over the world, including France, Tanzania, Trinidad and Tobago, and Indonesia. She has dual-citizenship in both the US and the UK, and speaks four different languages[more]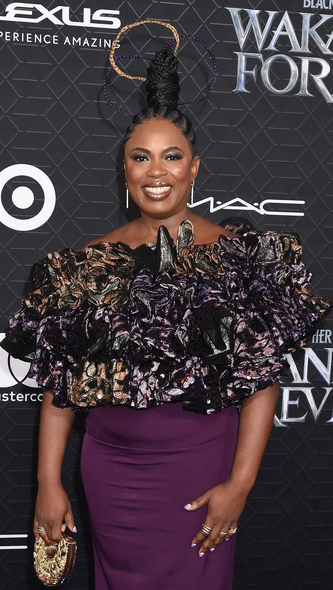 Tunde Laleye
Tunde Laleye portrayed Border Tribesman in Black Panther. Tunde came to the United States with his 3 siblings from Lagos Nigeria Africa. As a youngster he was fascinated watching movies from different genres, e.g "The sound of music" to "Clash of the Titans" He performed in numerous school plays in primary school in Nigeria.[more]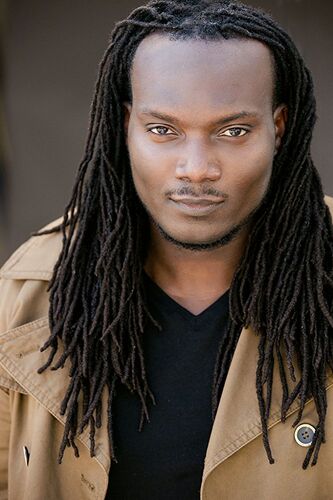 David Opegbemi
David Opegbemi portrayed Jabari Warrior in Black Panther. David Opegbemi is an actor, known for Black Panther (2018), 1985 (2018) and Weed Brownies (2017).[more]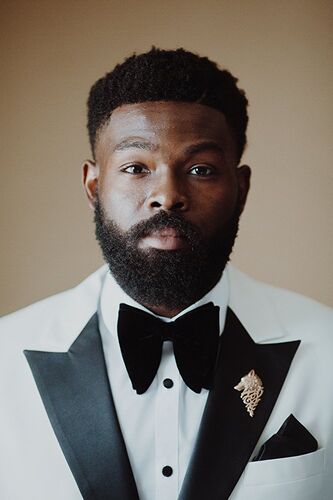 Tari Omoro
Tari Omoro Jr. portrayed Jabari Drummer in Black Panther. Tari Omoro Jr was born In Dallas , Texas to Nigerian born parents. The oldest of three children, Tari was heavily involved with sports, music and theater growing up. He attended Tyler Junior College, where he studied Computer Science. However, it was during his college years his appetite for the arts would increasingly arise.[more]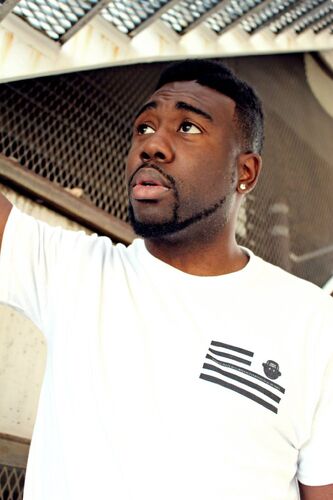 Amechi Okocha
Amechi Okocha portrayed Bueze in Black Panther. Amechi Okocha was born in Cleveland, Ohio, USA. He is an actor, known for Take the 10 (2017), Father Africa (2017) and Rekindled (2017).[more]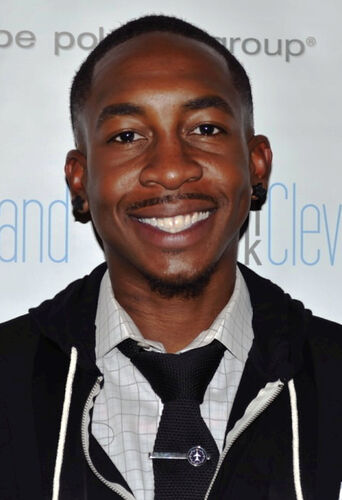 And that's enough for a break Folks, if you happened to have watched the movie. Why not let us know what you feel about it.